Get to Know Echo Flooring Gallery
Your South Williamsport, PA, flooring retailer since 1996.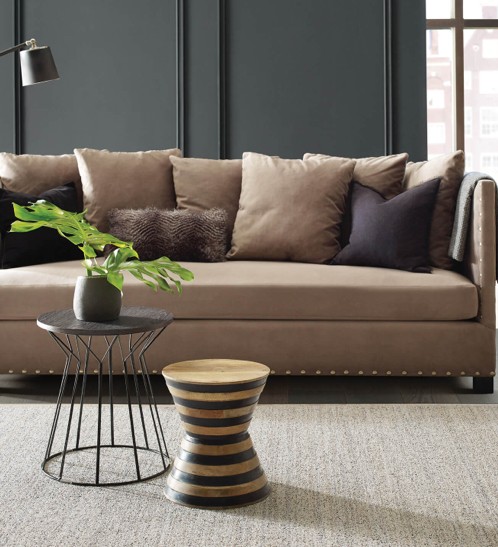 About Echo Flooring Gallery
Serving Central PA since 1996, Echo Flooring Gallery is committed to providing excellent customer service. Echo Flooring uses only top-certified technicians. Echo Flooring wants to offer you a perfect flooring experience. Echo Flooring Gallery is located inside Beiters Home Center, South Williamsport. At over 7000 Sq Ft, Echo Flooring's showroom offers the client a unique experience when shopping for their floors. Come experience Echo Flooring, Your Hometown Flooring Super Center.
What Separates Us From The Big-Box Companies?
Exceptional Selection
When you allow us to assist you with new floors, your rooms won't look like everyone else's. They'll be a special, beautiful reflection of you and your family.
Personal Attention
We give superb service and zero in on the details that matter to you. At our store, we take time to listen so we get to know your needs and desires. 
Responsive, Highly Trained Sales Staff
Come on in—you'll never have to stand around hoping to be helped. Our sales representatives are ready and waiting. They really know our products, and they can guide you every step of the way. 
Outstanding Product Quality
Our products are made to last, and we buy from the best, most trusted manufacturers. 
Sustainability
We buy from manufacturers that are environmentally focused, and many of our products are eco-friendly. 
Expert Installation
Every home is different, and often problems are encountered when floors are installed. No worries! Our experts have seen it all!
Complete Satisfaction
We're great with follow-through! From start to finish, your happiness is our goal. We'll work tirelessly to help you.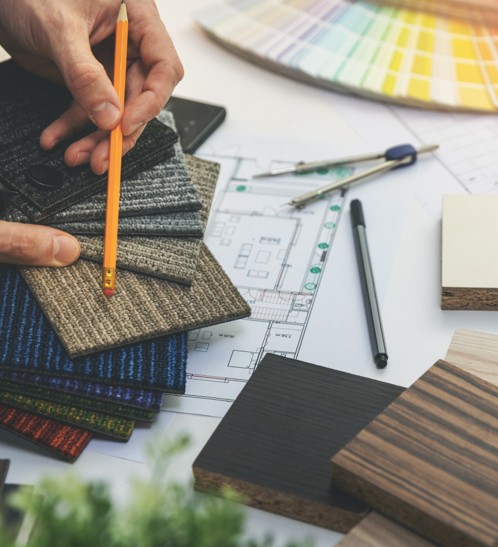 Whether you're interested in carpet, hardwood, laminate, vinyl, tile, or area rugs, Echo Flooring Gallery has something for you. We invite you to browse our impressive selection of flooring from the industry's leading brands. You can also learn more about the benefits of each type of flooring, our installation methods, and how to best care for your flooring.
Our team boasts decades of industry experience and is ready, willing, and able to assist you with your floor shopping experience. No matter what the question is, our team will be happy to answer it. Feel free to reach out today for a question, a consultation, or to chat.
12 Month Financing With Approved Credit

I worked with Danielle on floor coverings for two houses. It was one of the best experiences I've had with customer Service. The carpet installation exceeded my expectations Danielle was in constant communication with me and everything was done on time as promised
-David P.

Danielle at Echo flooring is my go to for all of my flooring projects wether it is my person home, a rental, or helping out a Servpro customer that has had a loss. She goes above and beyond to make sure you get the product you need for the job. Pricing is in line with big box stores but with a personal touch. Don't hesitate when picking echo for a project.
-Benjamin K.

I found a very nice 9x12' rug here. Nice to walk on. Excellent service. Good price.
-Heidi S.
Hours
M-F: 10am - 5:00pm
Sat: 10am- 3pm
Sun: Closed
WE CARRY THE TOP NAME BRANDS IN FLOORING
Browse our selection of high-quality flooring brands today.