VINYL CARE & MAINTENANCE
Learn more about best practices for maintaining your vinyl floors.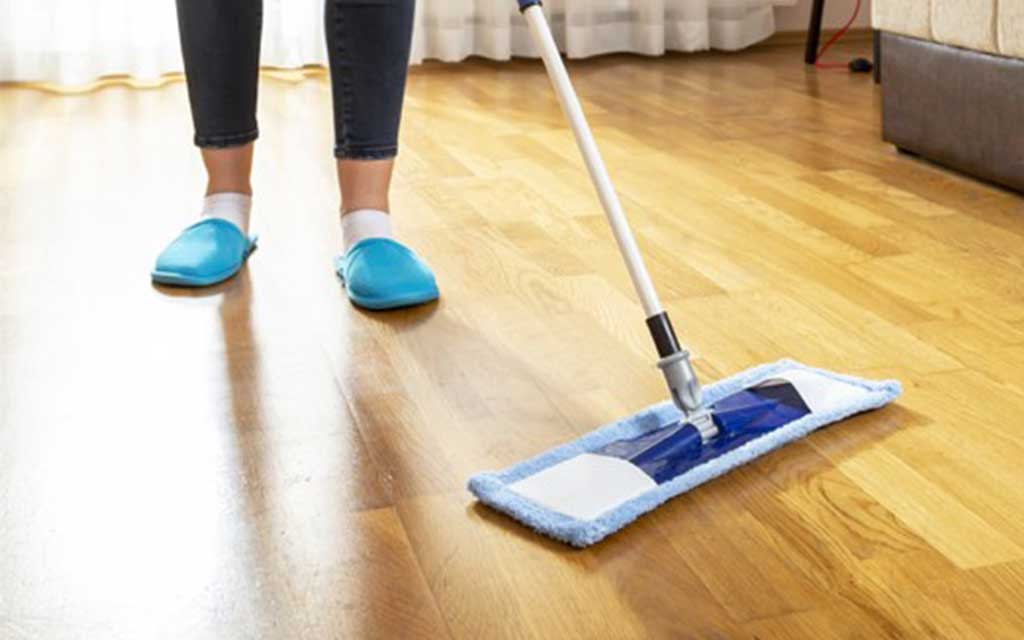 Daily Vinyl Care
Vinyl floors are easy to maintain. Learn more about the top tips and best practices for maintaining your vinyl floors with our care guide below. Whether you're thinking of LVP, LVT, or sheet vinyl, maintenance is essential in prolonging the lifespan of your vinyl. 
The best way to keep your vinyl floors looking great is by sweeping them on a regular basis. If left unswept, dirt, dust, and other debris can harm your vinyl floors, causing scratches and a dingy appearance. How often you need to sweep your vinyl floors will be dependent on the foot traffic the room receives. 
It is also recommended to ensure that guests remove their shoes before walking across your vinyl floors. Entry mats and furniture protectors can also prove helpful. 
Dealing With Spills & Stains
Vinyl flooring is tough on spills and stains!
When and if a liquid spill happens, obtain a cloth and wipe it up in a timely manner to avoid long-term damage. If you wait to address the mess, it is more likely that it will damage the vinyl or the subflooring beneath. Vinyl floors may be resistant to water, but it's best not to leave substances on them for an extended period. Solid messes can be wiped up with a broom. 
For challenging spills, consult your manufacturer.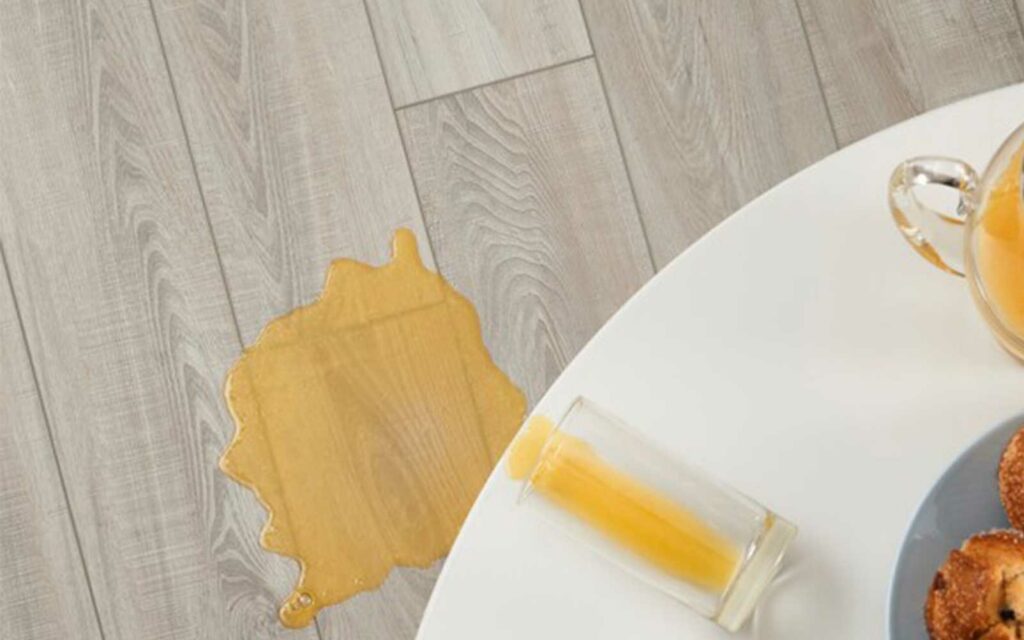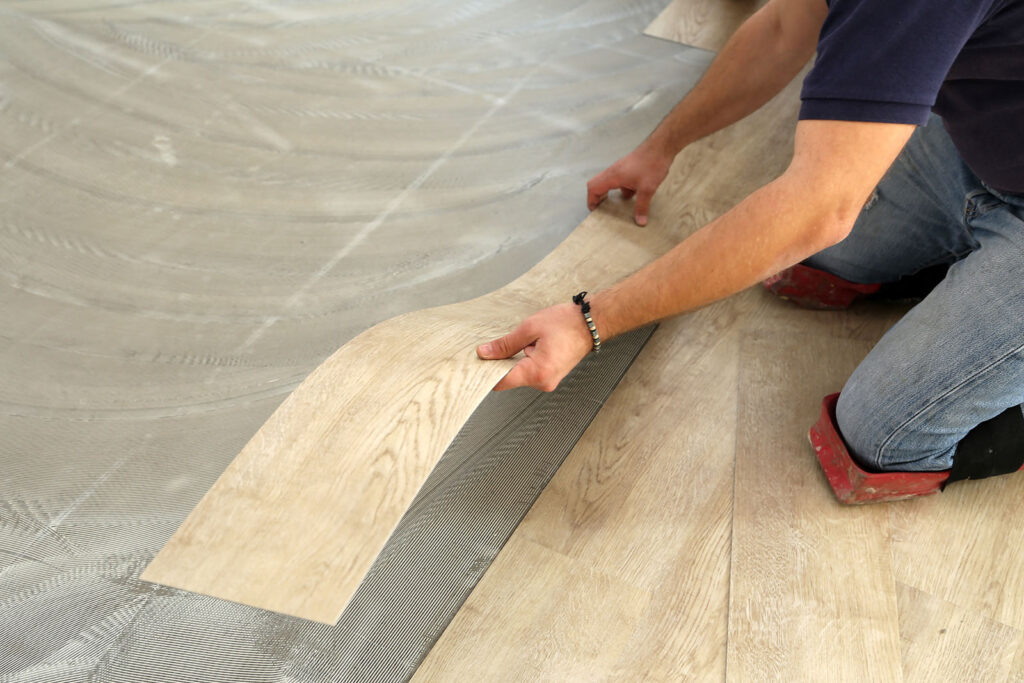 Vinyl Installation
Echo Flooring Gallery is proud to offer vinyl installation services to South Williamsport, PA, and surrounding areas. Learn what to expect before, during, and after your vinyl installation.
Be INSPIRED
Browse Our Gallery