VINYL
Vinyl is trendy, low-maintenance, and provides beauty within the home. Learn more about our vinyl offerings available at Echo Flooring Gallery. 
Vinyl Flooring In South Williamsport, PA
Learn more about the benefits of luxury vinyl flooring in your home.
Vinyl is waterproof flooring options available in plank, LVP, or tile, LVT, forms. Vinyl flooring is durable enough to take on scratches, spills, stains, and general foot traffic. And when it comes to maintaining your vinyl floors, it's as simple as sweeping with a broom on a regular basis.
Vinyl is a versatile flooring option that can work well in a wide range of rooms in your home, including bedrooms, living rooms, kitchens, dining rooms, offices, and many more. Even better, vinyl floors can mirror the look of hardwood or stone but at a fraction of the cost of the real thing. Vinyl offers the beauty of these more expensive flooring options but with the benefits of an engineered floor.
At Echo Flooring Gallery, we offer vinyl from top brands like Shaw, MSI, Mannington, Mohawk, Southwind, Krauss, and more.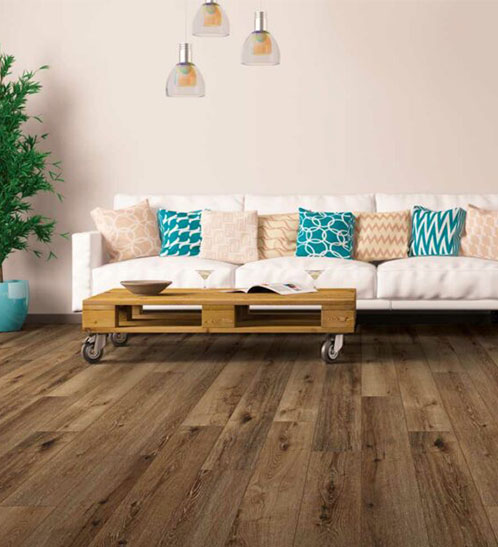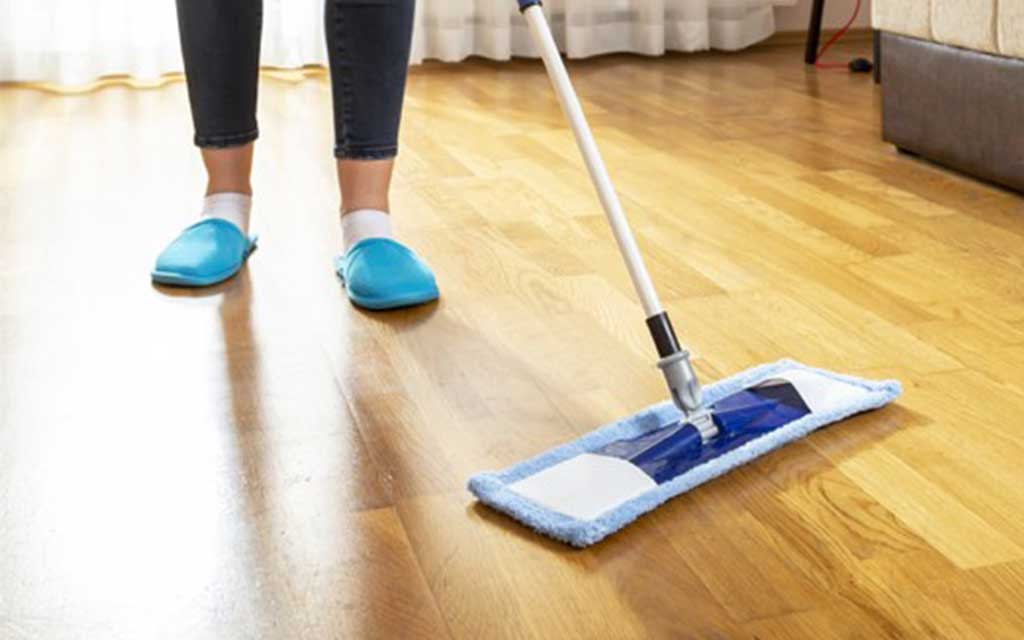 Vinyl Care & Maintenance
Vinyl requires basic care and maintenance to continue to look great and perform well over time. Learn more about top tips and best practices in caring for your vinyl flooring today.
Vinyl Installation
Vinyl installation requires a professional touch. Learn more about what to expect before, during, and after your vinyl installation with Echo Flooring Gallery.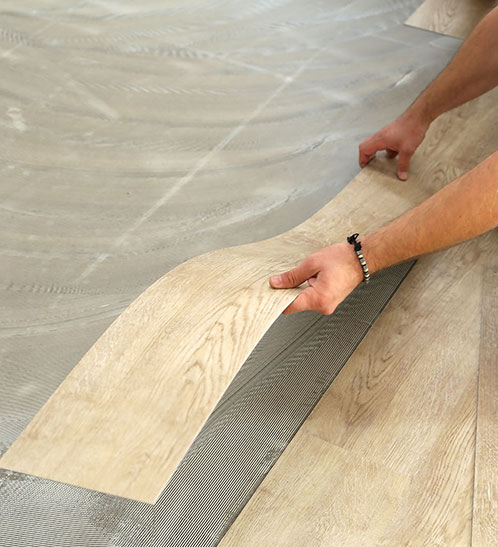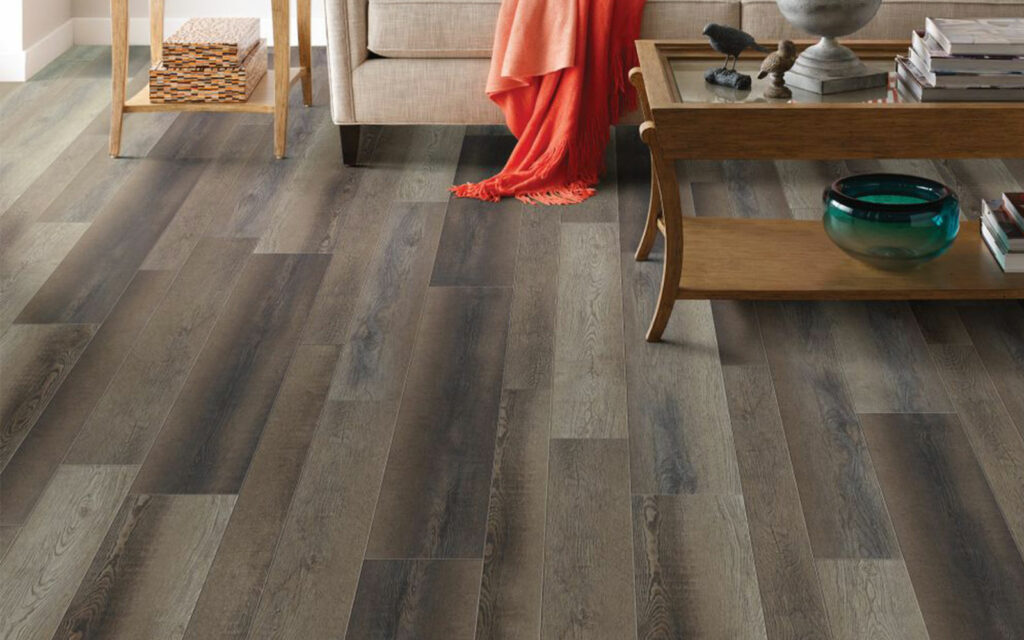 SHOP VINYL
Browse our incredible selection of vinyl available in a wide range of patterns, colors, and overall looks. You'll love our selection. Shop vinyl today!
Be INSPIRED
Browse Our Gallery
Hours
M-F: 10am - 5:00pm
Sat: 10am- 3pm
Sun: Closed
WE CARRY THE TOP NAME BRANDS IN FLOORING
Browse our selection of high-quality flooring brands today.