CARPET BINDING
Learn more about what carpet binding is today!
Carpet Binding Services
Carpet binding is a process wherein old carpet remnants are bound along the edges to create beautiful area rugs, runners, and entry mats for your home. At Echo Flooring Gallery, we're proud to offer carpet binding services to our potential customers. With our impressive selection of remnants, we're bound to be able to create something perfect for you and your home. 
Fill out the form to the right to learn more about our environmentally friendly carpet binding services today.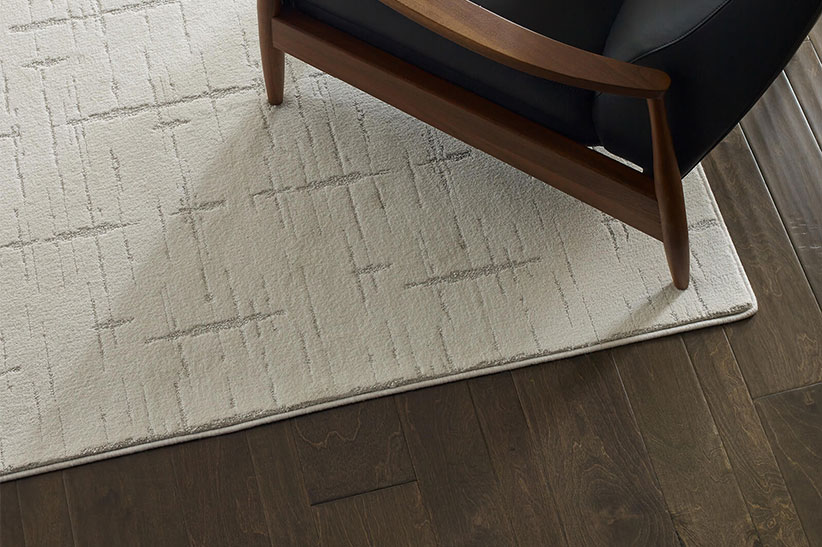 "*" indicates required fields