HARDWOOD
Hardwood is durable, attractive, and easy to maintain. Learn more about the hardwood flooring options available at Echo Flooring Gallery. 
Hardwood Flooring In South Williamsport, PA
Hardwood flooring might be the perfect flooring option for your home.
One of the most sought-after and in-demand flooring options on the market today, hardwood boasts a number of impressive benefits for homeowners. Hardwood is durable, low-maintenance, and sure to turn heads in your home. It can look great and function well in a variety of rooms as it is more than up to handling foot-traffic and general wear and tear.
Hardwood is available in a wide range of species, colors, plank sizes, and more. No matter what hardwood flooring needs are, we have something for you. Hardwood can operate as a solid investment in your home as it can add value at resale time.
At Echo Flooring Gallery, we offer flooring from top brands like Shaw, Anderson Tuftex, Mannington, Hartco (AHF), and more.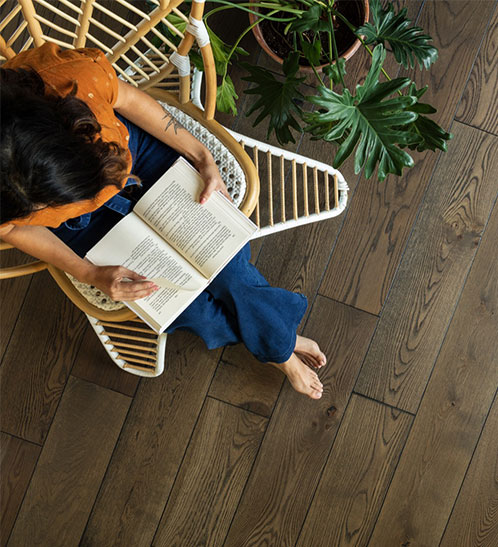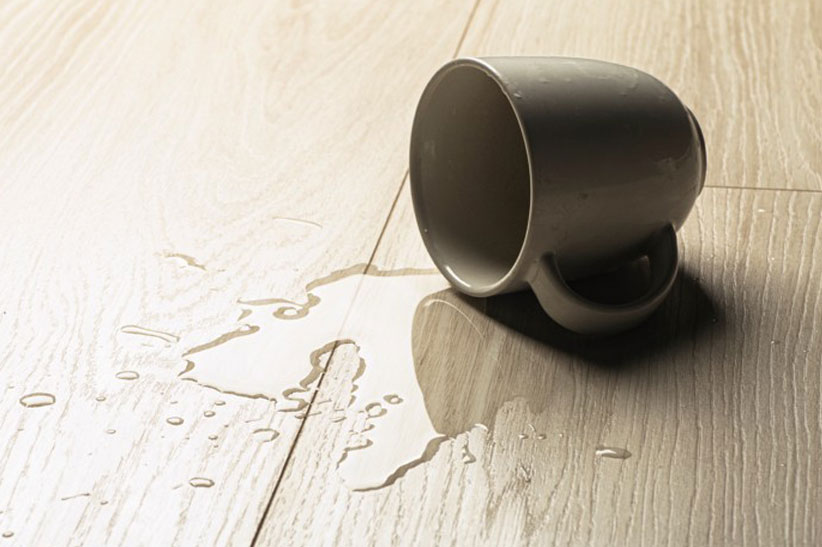 Hardwood Care & Maintenance
Hardwood flooring requires basic care and maintenance to continue to look great and perform well over time. Learn more about top tips and best practices in caring for your hardwood floors today. 
Hardwood Installation
Hardwood installation requires a professional touch and know-how. Learn more about what to expect before, during, and after your hardwood installation with Echo Flooring Gallery.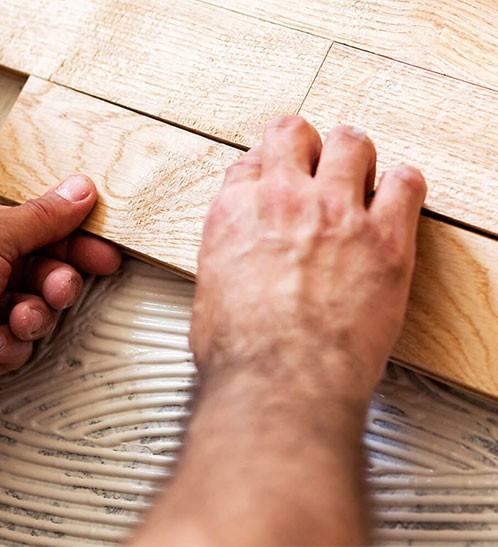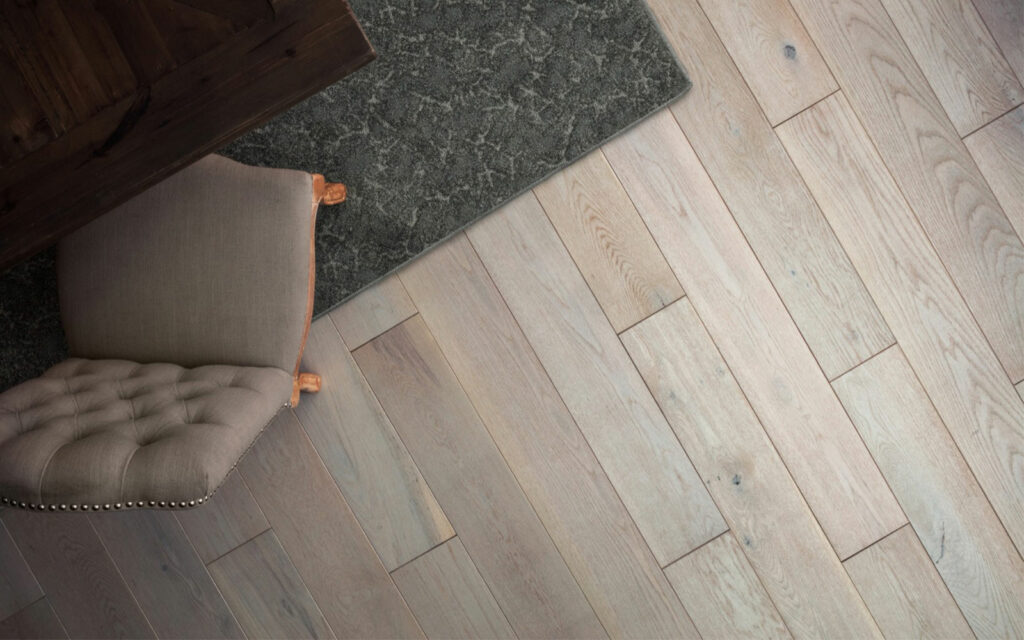 SHOP HARDWOOD
Browse our incredible selection of hardwood available in a wide range of patterns, species, colors, plank sizes, and overall designs. You'll love our selection. Shop hardwood today!
Hours
M-F: 10am - 5:00pm
Sat: 10am- 3pm
Sun: Closed
WE CARRY THE TOP NAME BRANDS IN FLOORING
Browse our selection of high-quality flooring brands today.