LAMINATE INSTALLATION In South Williamsport, PA
Learn more about what to expect before, during, and after your laminate flooring installation with Echo Flooring Gallery.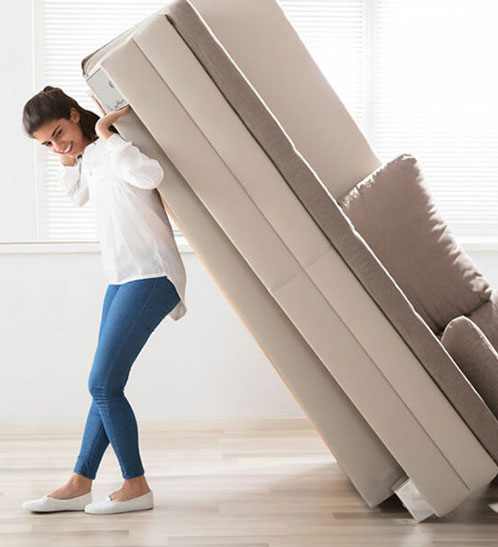 Before Laminate Installation
Laminate flooring installation is best handled by professionals. Here's more information about what will happen before your laminate installation begins:
Before the installation, our team will complete a walkthrough of the site and answer any questions that you might have. We will discuss subflooring, timelines, and overall goals. 
Complete painting work before installation. 
Remove furniture and heavy objects from the installation site before we arrive. 
Ensure that no children or pets are present on installation day.
The laminate planks may need time to acclimate.  
Guarantee that someone over 18 is present on installation day. 
During & After Laminate Installation
We will begin by preparing the subflooring and/or taking care of the existing flooring.
The crew will begin to lay the laminate planks. Some laminate floors will be connected using an interlocking system, "a floating floor," while others may require an adhesive. Both methods have their benefits.
When finished, we will clean the job site and complete a walk-through with you, answering any questions that you might have.
We recommend running a fan for 24 hours to remove installation-related smells. 
Stay off your floors for a period of time to allow the materials to settle. 
Enjoy your new laminate floors!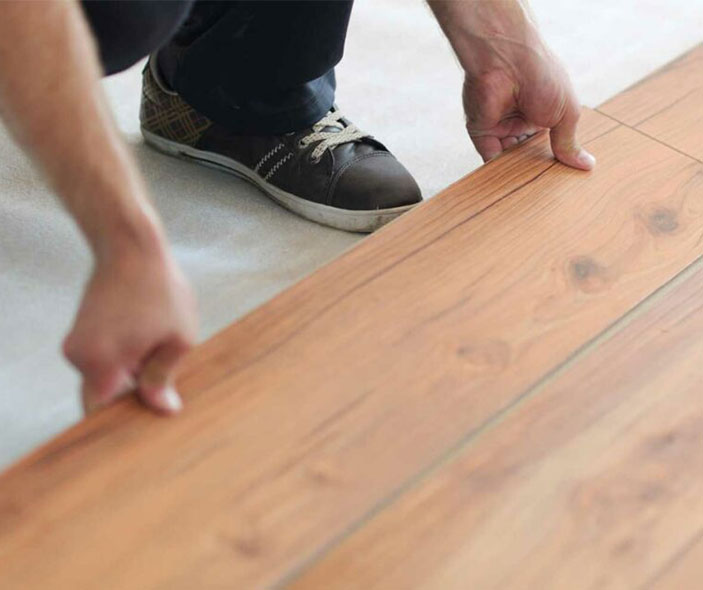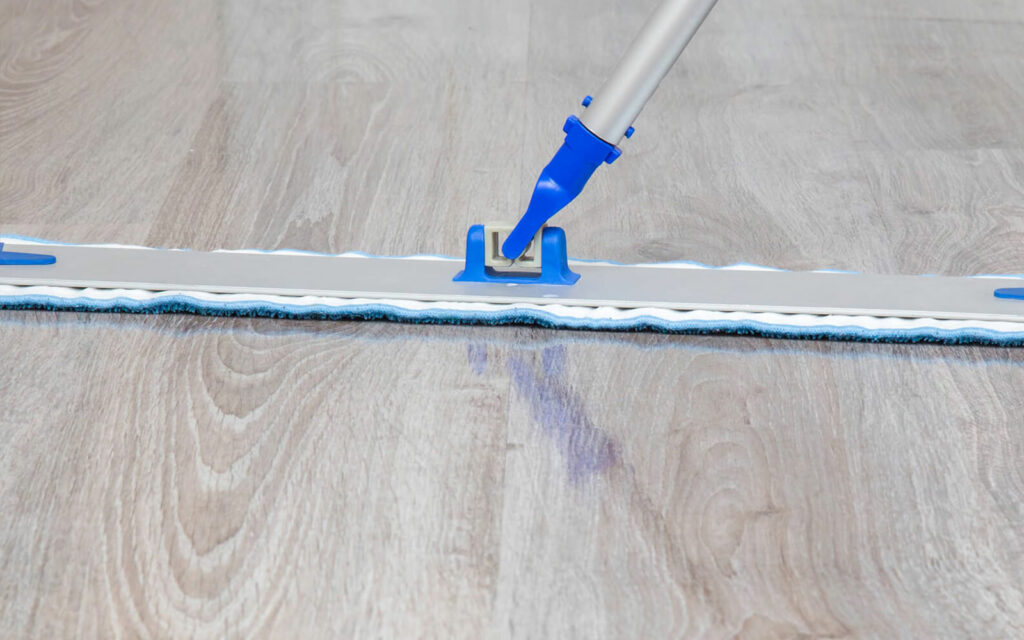 Laminate Care & Maintenance
Basic care and maintenance are required to ensure that your laminate continues to look great and age well over time. Learn more about establishing a routine for cleaning and how to address nasty spills and stains in our care guide today.
Be INSPIRED
Browse Our Gallery