HARDWOOD CARE & MAINTENANCE
Learn more about best practices for maintaining your hardwood floors.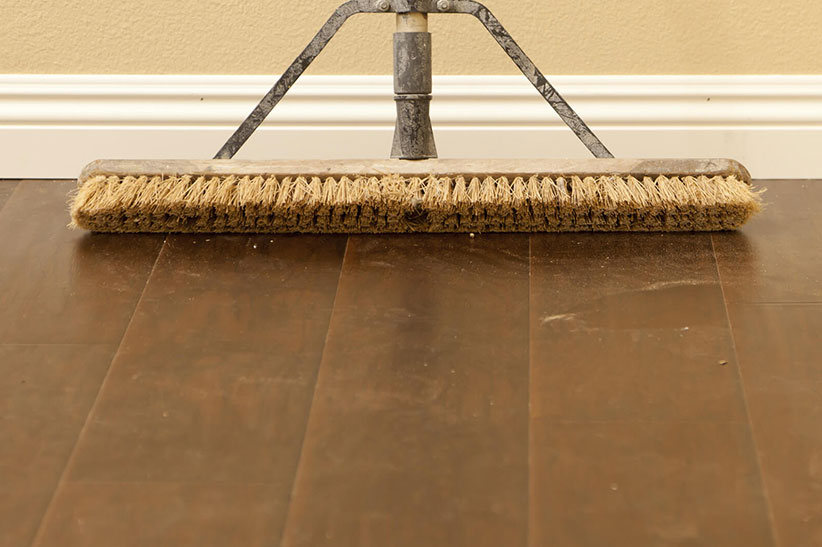 Daily Hardwood Care
Hardwood is a low-maintenance and durable flooring option for your home. However, hardwood does require some basic maintenance to continue to look great over the years. Learn more about best practices for maintaining your hardwood floors below. 
Sweeping your hardwood floors is the key to keeping them looking great over time. Sweeping can help remove dirt and debris from your hardwood. This debris can scratch, harm, and cause your hardwood to take on a lackluster appearance over time. 
It is also recommended to ensure that guests remove their shoes before walking across your hardwood floors. Entry mats at the doors of your home will also help. Furniture protectors are also helpful in preventing scratching from occurring. 
Dealing With Spills & Stains
Fortunately, liquid spills are not a major cause for concern so long as you act fast when accidents happen. The longer you wait to do this, the more likely lasting damage is to happen. While hardwood floors are difficult to stain, liquid spills can harm your subflooring if allowed to seep into the cracks and crevasses of your floors. 
For solid spills, sweep them up using a broom.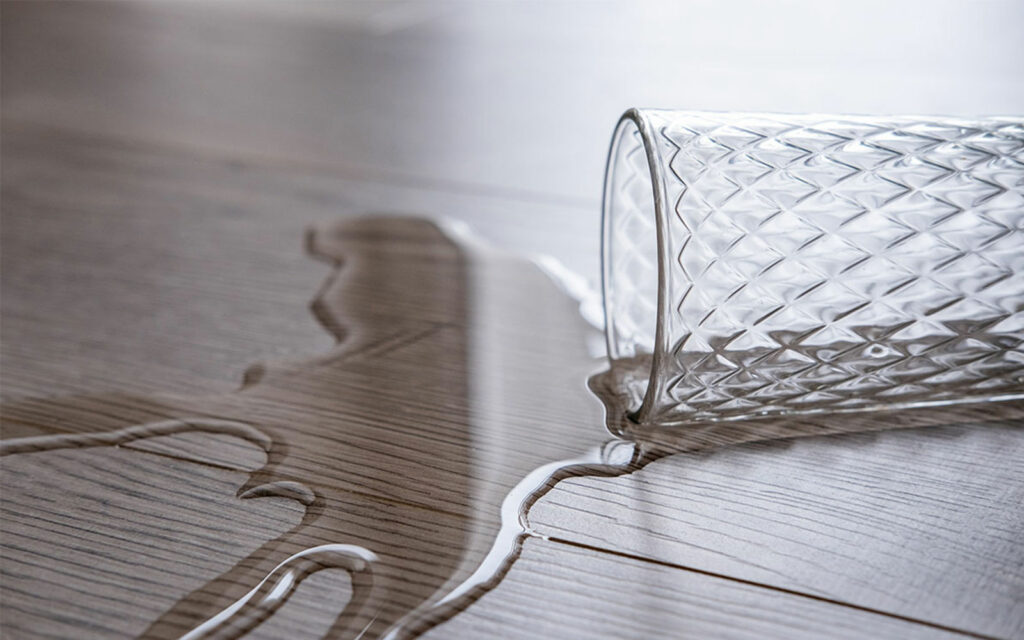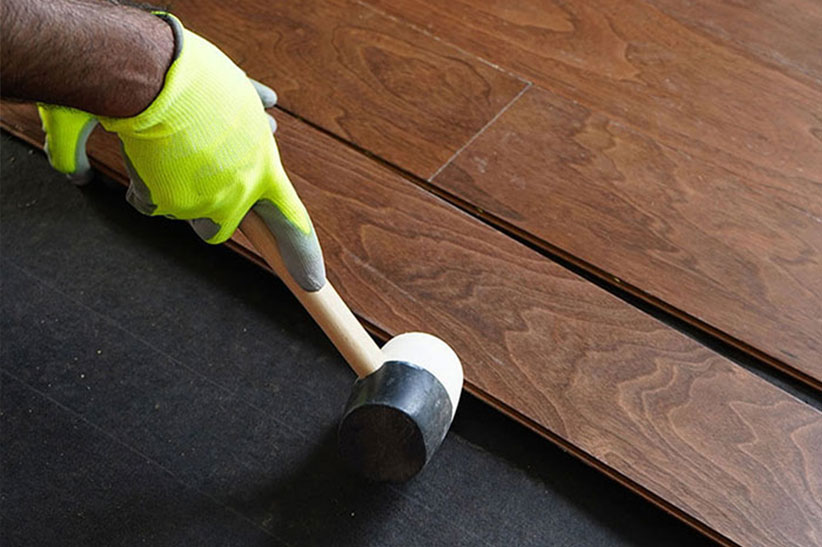 Hardwood Installation
Echo Flooring Gallery is proud to offer hardwood installation services to South Williamsport, PA, and surrounding areas. Learn what to expect before, during, and after your hardwood flooring installation.