AREA RUGS
Area rugs are an excellent alternative to more traditional flooring options. Learn more about the benefits of area rugs and what we offer at Echo Flooring Gallery. 
Area Rugs In South Williamsport, PA
If you're looking for an affordable flooring option that can breathe new life into any room in your home, then you should give some consideration to an area rug. 
Area rugs are soft, luxurious, and trendy flooring for your home. Available in a wide range of colors, patterns, cuts, sizes, fibers, and overall designs, no matter what your area rug/current aesthetics are, there is an area rug option out there for you. 
Area rugs are easy to transport, and maintain, and are quite durable for the price point. Able to insulate a home in the winter and absorb sound throughout the year area rugs can work well in almost any room in a home.  
At Echo Flooring Gallery, we offer a wide range of area rug options for your home.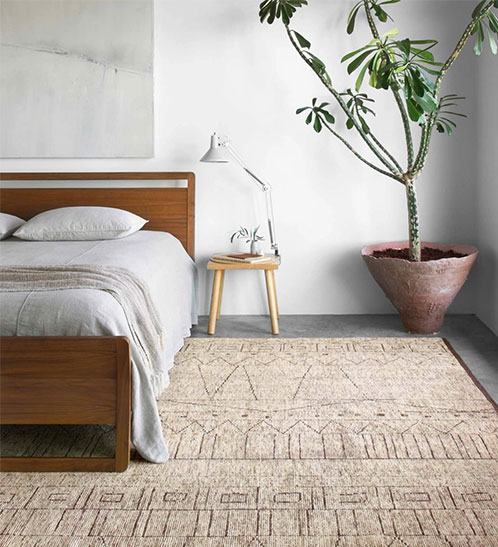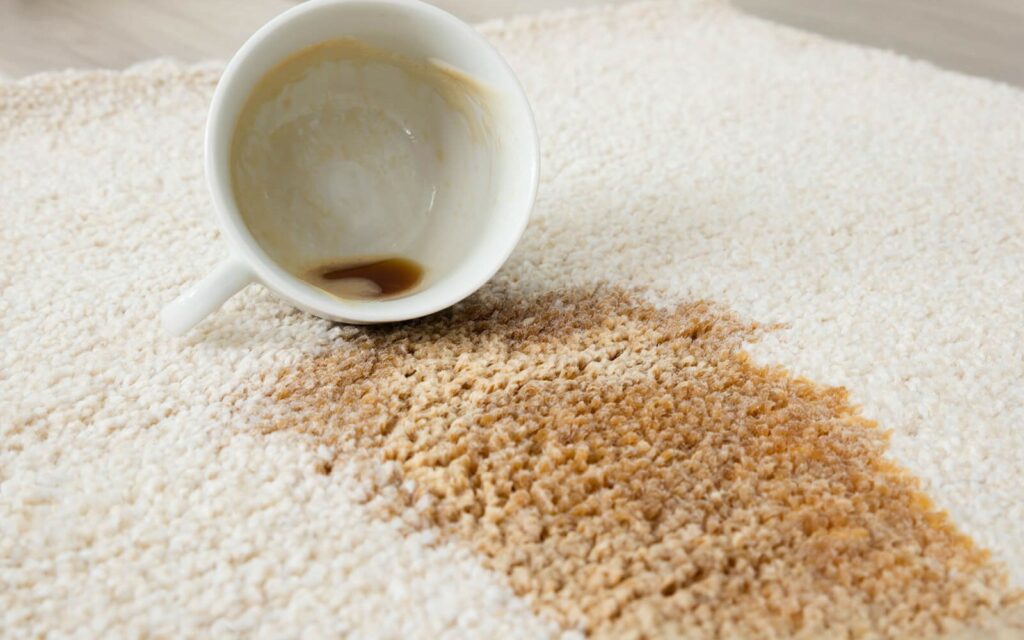 Area Rug Care & Maintenance
Area rugs require basic care and maintenance to continue to look great and perform well over time. Learn more about top tips and best practices in caring for your rug flooring today.
Area Rug Pads
Area rug pads help to add cushioning beneath your area rug while also ensuring that your rug stays in place. Our area rug pads are available for indoor and outdoor use and available in a wide range of warranty options.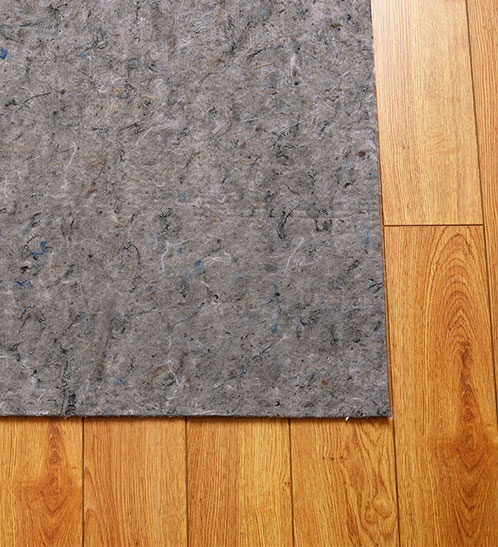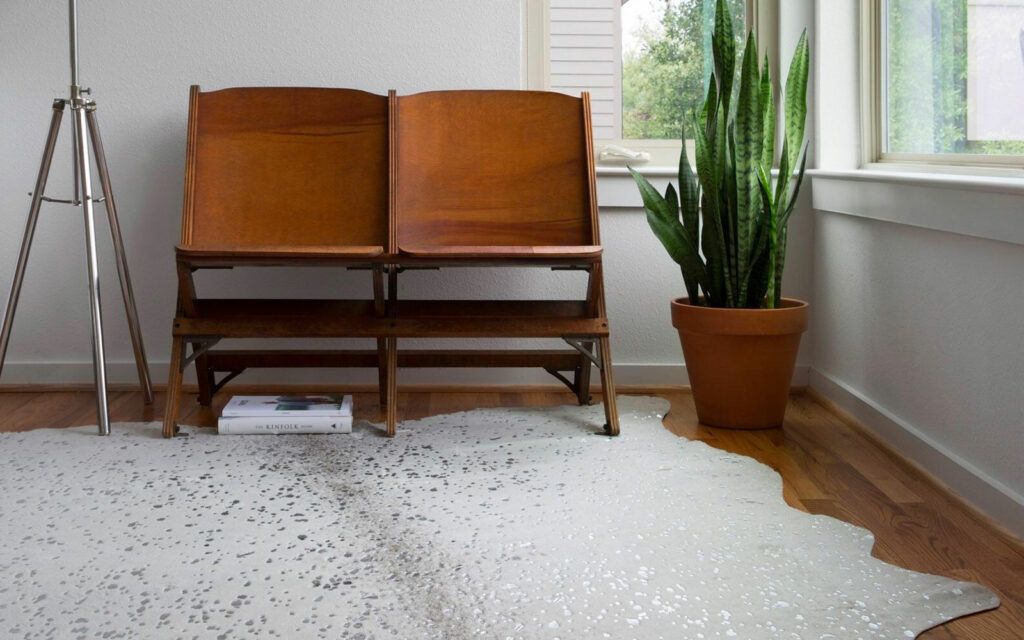 SHOP AREA RUGS
Regardless of your area rug wants or needs, we have something for you. Area rugs are available in a robust range of looks. Browse them all today!
Hours
M-F: 10am - 5:00pm
Sat: 10am- 3pm
Sun: Closed
WE CARRY THE TOP NAME BRANDS IN FLOORING
Browse our selection of high-quality flooring brands today.