CARPET
Carpet is soft, affordable, and pleasing to the eye. Learn more about the carpet options available to you at Echo Flooring Gallery. 
Carpet Flooring In South Williamsport, PA
We think you're going to love carpet floors in your home.
The benefits of carpet are immense. Not only is carpet a comfortable, luxurious, and safe flooring option within the home, but it is also visually stunning.  Available in a wide range of colors, patterns, fibers, and overall designs, no matter what your carpet wants and needs are, there is a carpet flooring option for you.
An affordable flooring option that is fairly durable for its price point, carpet care and maintenance is relatively simple. If you're looking for a flooring option that works well for the entire family, then you should give some serious consideration to carpet flooring within your home.
At Echo Flooring Gallery, we offer carpets from top brands like Shaw, Anderson Tuftex, Philadelphia Commercial, Mohawk, Southwind, NRF Carpet, and more.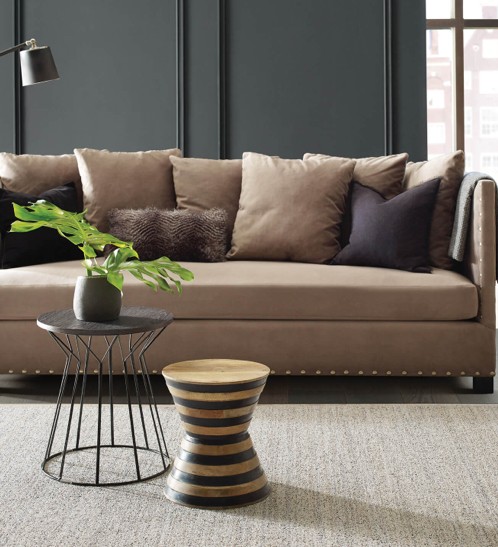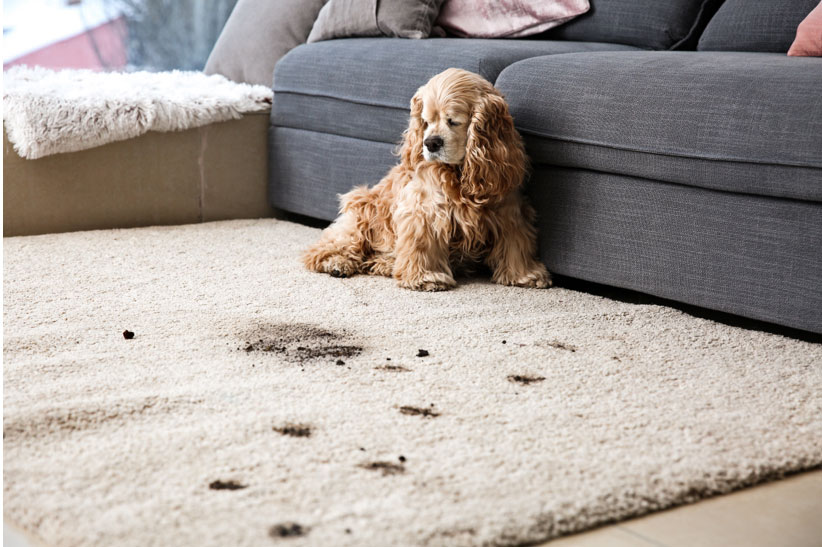 Carpet Care & Maintenance
Carpet requires basic care and maintenance to continue to look great and perform well over time. Learn more about top tips and best practices in caring for your carpet flooring today. 
Carpet Installation
Carpet installation requires a professional touch. Learn more about what to expect before, during, and after your carpet installation with Echo Flooring Gallery.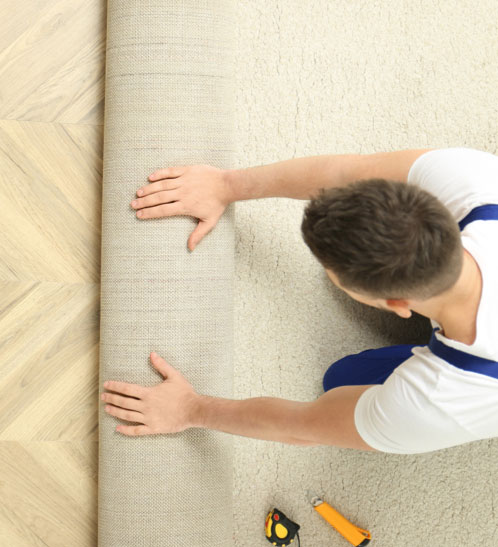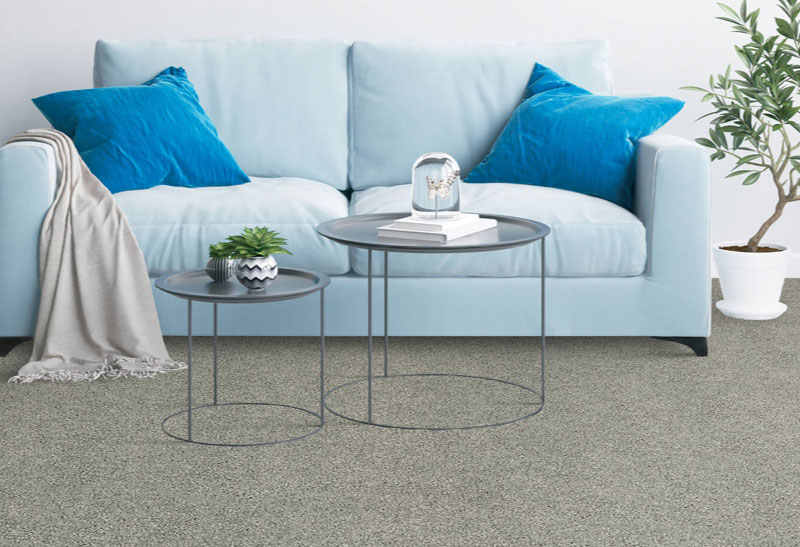 SHOP CARPET
Browse our incredible selection of carpet available in a wide range of patterns, fibers, colors, cuts, and overall designs. You'll love our selection. Shop carpet today!
Be INSPIRED
Browse Our Gallery
Hours
M-F: 10am - 5:00pm
Sat: 10am- 3pm
Sun: Closed
WE CARRY THE TOP NAME BRANDS IN FLOORING
Browse our selection of high-quality flooring brands today.