TILE
Tile is customizable, durable, and low-maintenance within the home. Learn more about the benefits of tile and what Echo Flooring Gallery offers today. 
Tile Flooring In South Williamsport, PA
Tile floors are an excellent option for your home. Learn more about why below!
With tile flooring, homeowners can customize and mix and match tile flooring to suit their personalities and the current design aesthetics in their homes. Tile is a durable, low-maintenance, and attractive flooring option that can withstand the wear and tear associated with busy families and pets.
Tile is resistant to water, scratches, and stains and thus is a great flooring option for the entirety of your home. Tile can function well as a flooring, backsplash, and shower option. It's a material as versatile as it is functional and easy to maintain.
At Echo Flooring Gallery, we offer tile from top brands like Shaw, Florida Tile, MSI, and more.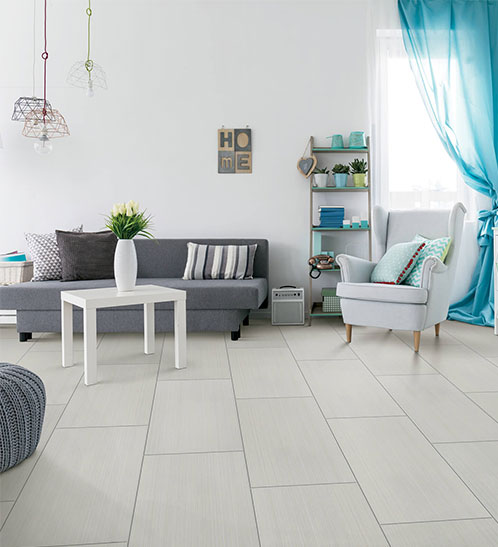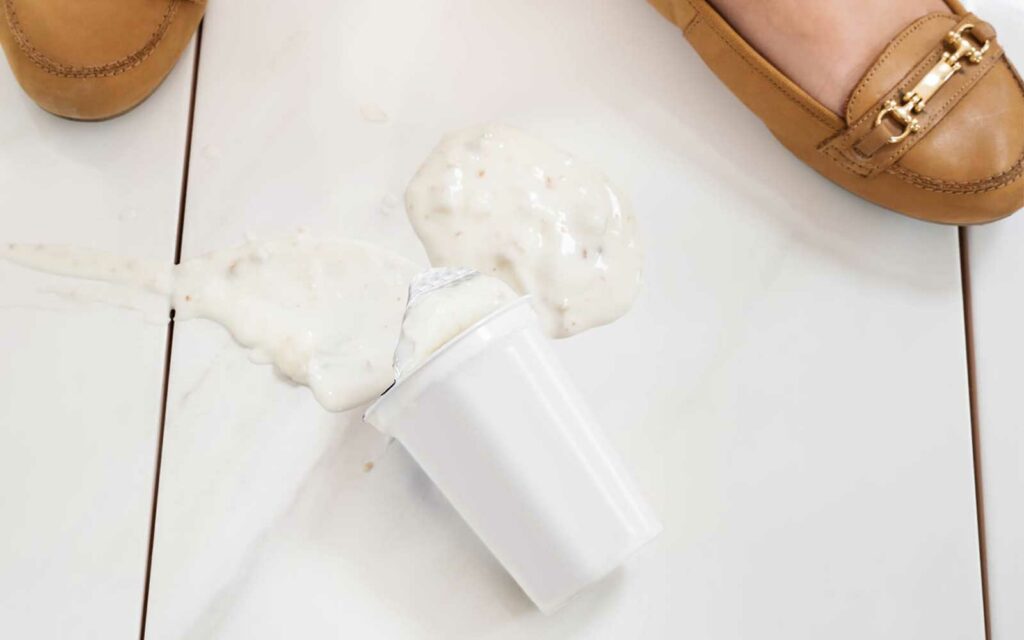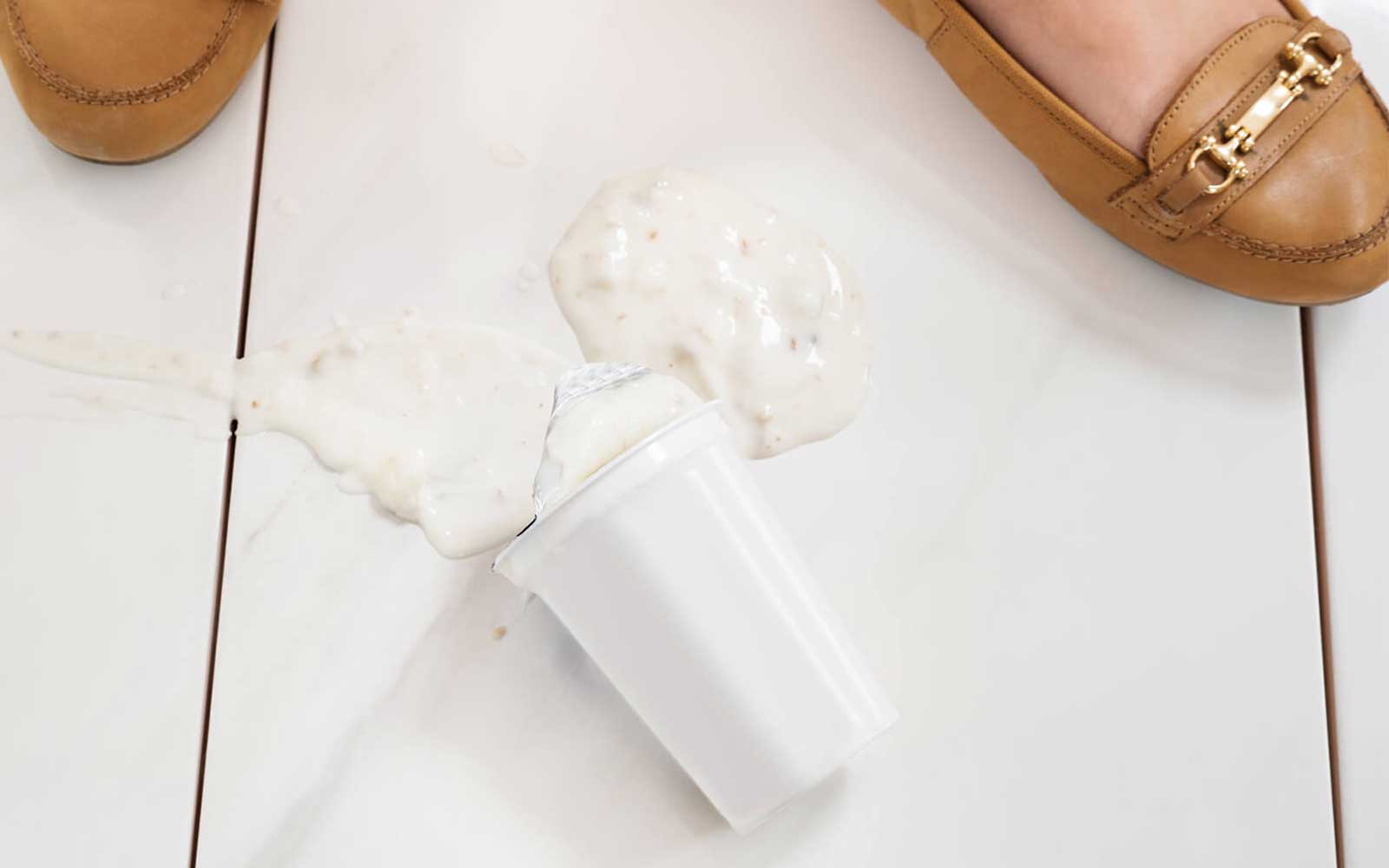 Tile Care & Maintenance
Tile requires basic care and maintenance to continue to look great and perform well over time. Learn more about top tips and best practices in caring for your tile flooring today.
Tile Installation
Tile installation requires a professional touch. Learn more about what to expect before, during, and after your tile installation with Echo Flooring Gallery.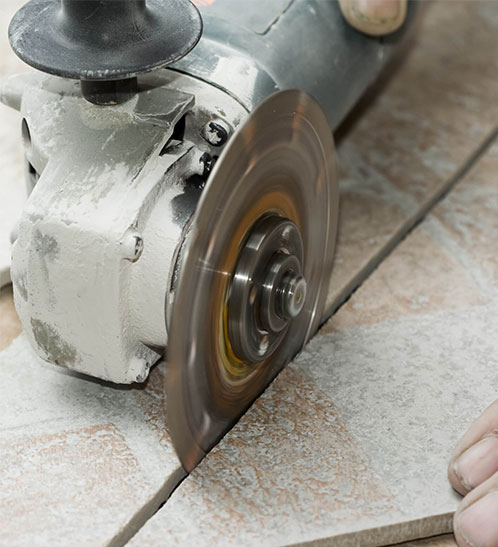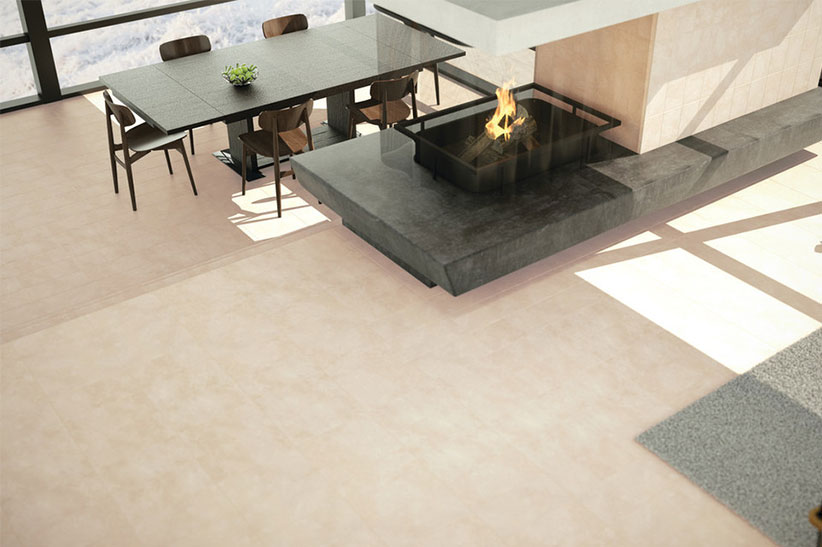 SHOP TILE
Browse our incredible selection of tiles available in a wide range of patterns, colors, materials, and overall designs. You'll love our selection. Shop tile today!
Hours
M-F: 10am - 5:00pm
Sat: 10am- 3pm
Sun: Closed
WE CARRY THE TOP NAME BRANDS IN FLOORING
Browse our selection of high-quality flooring brands today.