TILE INSTALLATION In South Williamsport, PA
Learn what to expect before, during, and after your tile installation with Echo Flooring Gallery.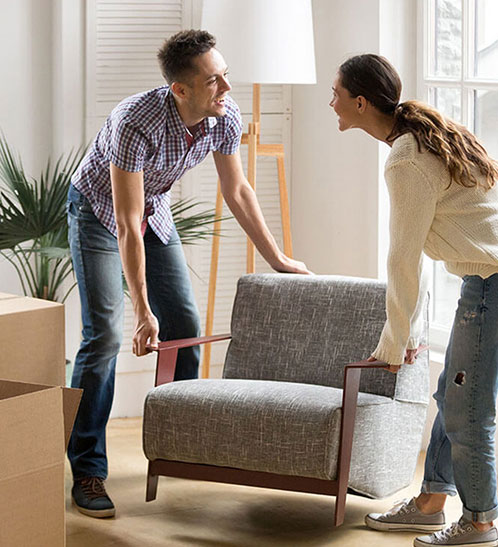 Before Tile Installation
Tile installation requires know-how and experience. That's why it's best to leave the tile installation to the pros.
You will complete a walkthrough with our crew before the installation takes place. This is a good time to discuss goals, overall timeline, and subflooring considerations and for you to ask any questions that you might have.
Complete any painting work before your new flooring is installed.
Make sure pets and small children are not present on installation day.
Ensure that someone 18 or older is able to be home during the tile installation.
Once all this is completed, we will begin your tile installation.
During & After Tile Installation
First, we'll prepare the subflooring and remove your existing flooring as needed.
Your crew will mix the mortar and apply it to the floor using a trowel; they will then lay the tile down on the mortar, ensuring there is cohesion between the two.
The crew will then handle the grouting, sealing, and cleanup. 
We will complete a walkthrough with you. 
Run a fan for 24 hours to remove installation-related smells, and allow your tile floors to settle before walking on them. 
Enjoy your new tile floors.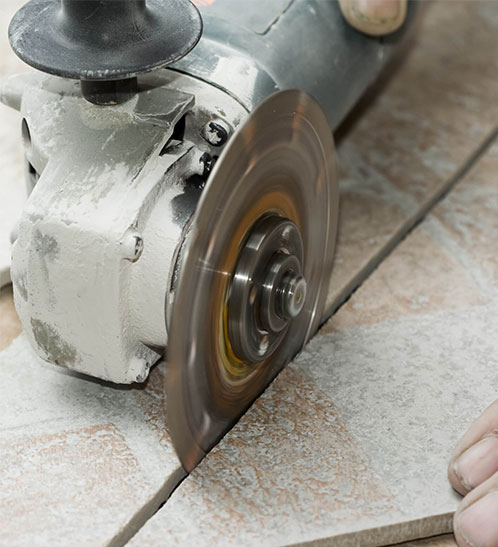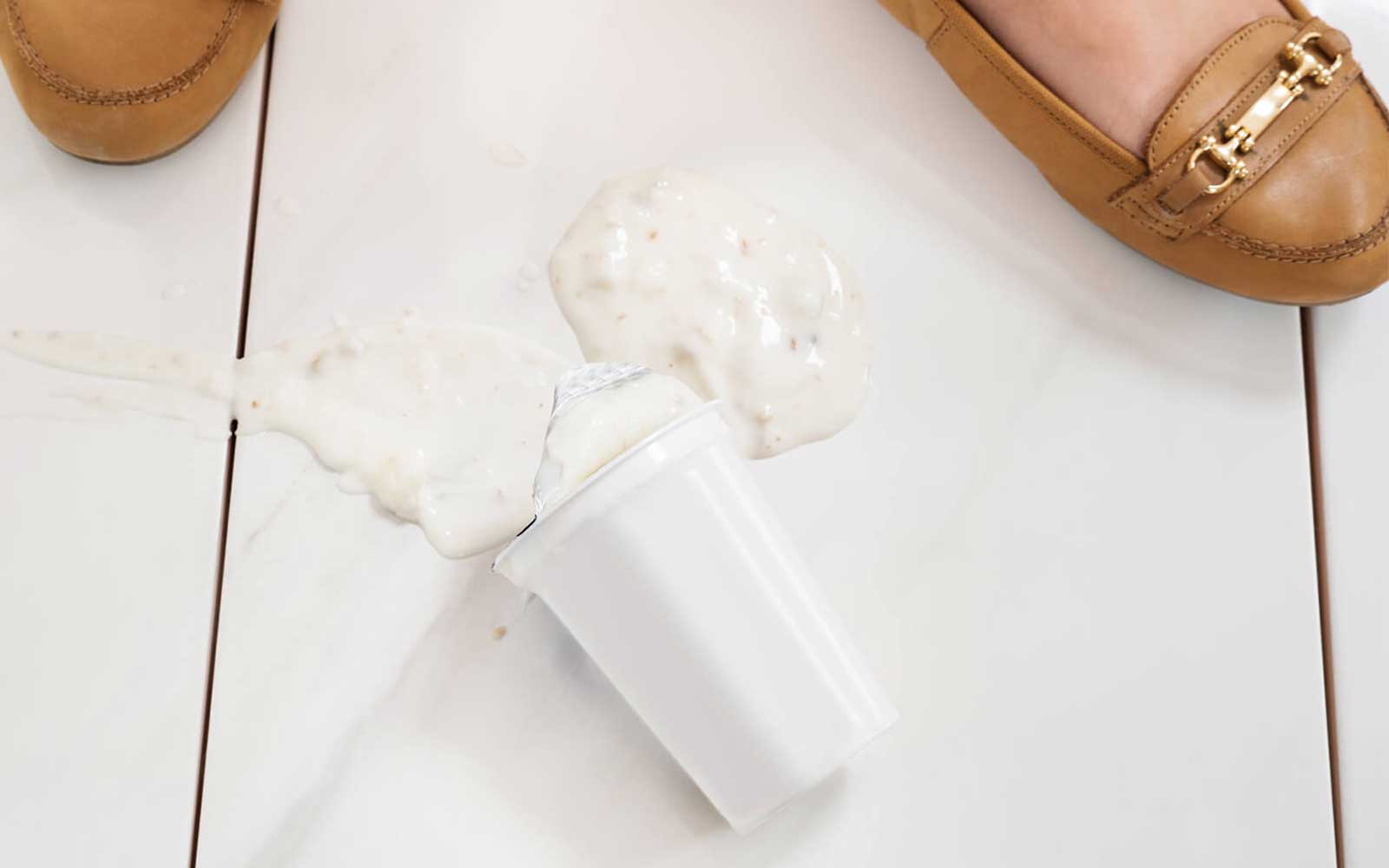 Tile Care & Maintenance
Basic care and maintenance are required to ensure that your tile continues to look great and age well over time. Learn more about establishing a routine for cleaning and how to address nasty spills and stains in our care guide today.